LET YOUR CREATIVITY FLOW, SKIRT! WELCOME TO W ATLANTA - MIDTOWN!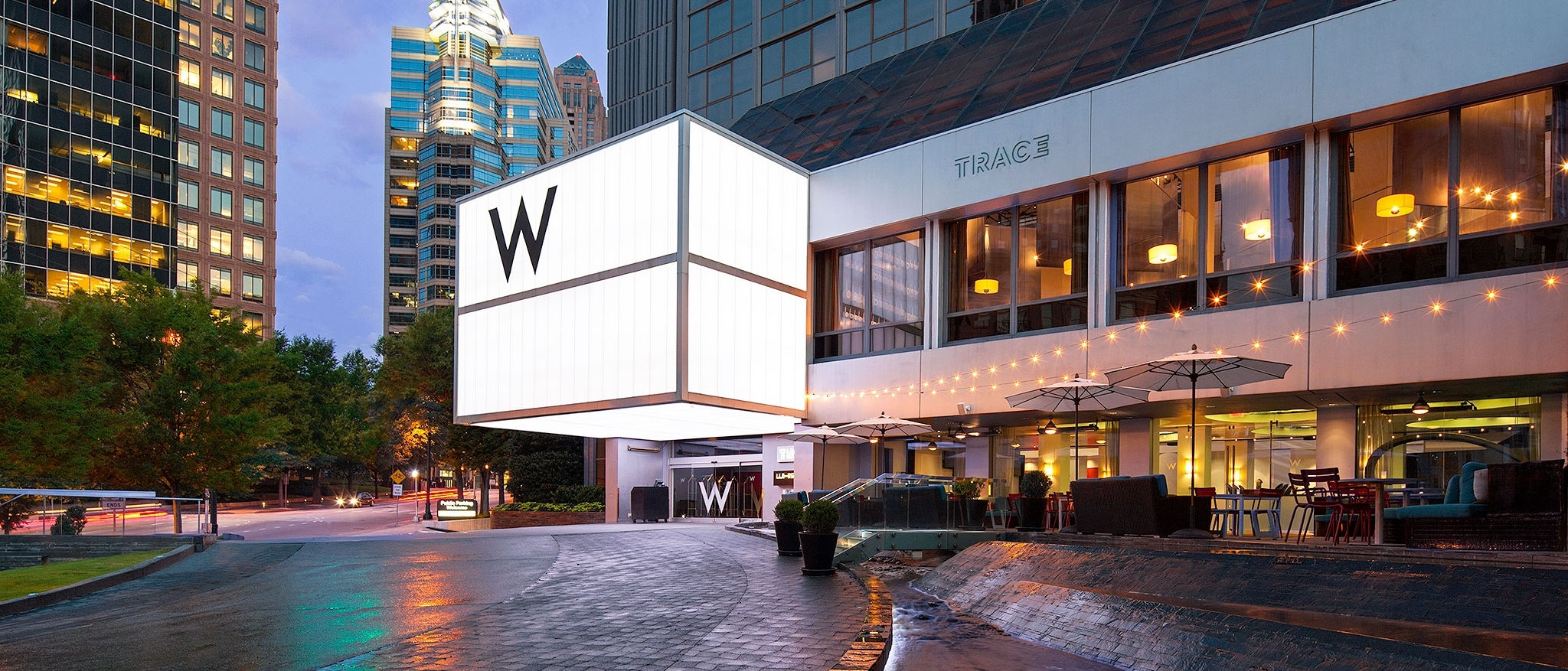 Hello,
On behalf of all the talent at W Atlanta - Midtown, we are thrilled to be hosting the Skirt! Creative Conference.
Wait, you checked out your mobile tag before devouring your chocolates? Good for you!
We know your time is important and your agenda is packed. Should you need anything, don't hesitate to call our Whatever/Whenever® Service at extension 0.
We look forward to hosting you and welcome any suggestions or comments regarding your stay.
Again, on behalf of all of the wonderful talent at W Atlanta - Midtown, welcome!